Tally Products & Services with GST Support
Tally Products & Services
Buy Tally.ERP9 from Mumbai's most preferred Tally Partner
With 25 years of experience in accounting solutions, Accurate Information & Technologies is Mumbai's favorite 3-Star Tally Partner.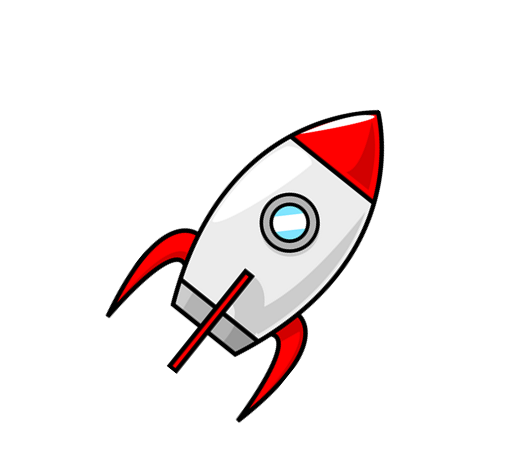 Boost your Business with Tally.ERP9 & get GST ready.
Think Tally. Think High On
What we offer:
Tally Implementation, Maintenance, Training, Troubleshooting & Customization
Whether a company is large or small, it needs a trouble-shooter to ensure that the business is running with minimum downtime. You need a trusted partner to help you with your Tally implementation needs, customization, training and subsequent maintenance requirements.
The sheer scope of Tally is so vast, that a majority of businesses and individuals never end up using more than a fraction of the program. Our trained Tally experts ensure that by using Tally to its maximum, your business gains immense value out of the power of Tally.
Mark IT has a dedicated research desk which strives to fulfil all the needs of businesses that use Tally. Our Tally Implementation team will assist you with integrating Tally with 3rd party software like Salesforce, SAP etc.
Over time, our clients required various customized modules /services for their specific businesses. We have a number of modules which you can implement to enhance your Tally experience.
QUICK INQUIRY
Key Services
We have expertise & years of experience in below services & solutions:
---